Who We Are &
What We Do
We're a veteran owned and operated company in the Lone Star State that specializes in land clearing, land improvements, and ranch management services. We also offer guided hunts and wildlife management programs.
READ MORE
Get To Know Our Services
Double R Land Management is the land management specialist Rocksprings, TX can rely on. We are proud to offer services in land and ranch management, real estate, fishing, and hunting! Read below to get a more comprehensive idea of our quality work.
Land and Ranch Management
Land management is our specialty. We are happy to provide the following for your land:
Land clearing
Food plots
Cedar mulching
Land improvements
Dirt work
Rock crushing/milling
Predator control – Lion/Bobcat
Stump grinding
Shredding
Tractor work
Skid steer work
Ranch management services
Wildlife management programs
Real Estate
Farm and ranch markets are difficult to keep track of, as they are constantly shifting. Luckily for you, Double R Land Management's licensed team of local real estate agents is here to help you sell your property faster or find the property you've had your eye on. Here are some key qualities of the real estate services we provide:
Buyer's/Seller's agent
Free consultations
Market value analysis
Familiarity with local farm and ranch markets
Ranch management knowledge
Wildlife management services
Fishing, Hunting, and Adventures
Double R Land Management is more than happy to provide our clients with thrilling experiences. As a family-oriented company, we excel in providing families and friends with fun adventures they'll love. Give us a call today and ask about how we provide the following:
Lake/river tours
Hunting outfitters
Fishing guides
Jet boating
Lion/Bobcat hunts
Deer hunts
Predator hunting
Exotic hunts
Contact Us Today!
We're more than a land management specialist Rockspring, TX turns to for reliable services. Our company is also proud to offer a variety of experiences fun for the whole family. To learn more, give us a call or fill out the form on our site today! We'd love to help you schedule your trip or inform you of our specialty land management work.
CONTACT US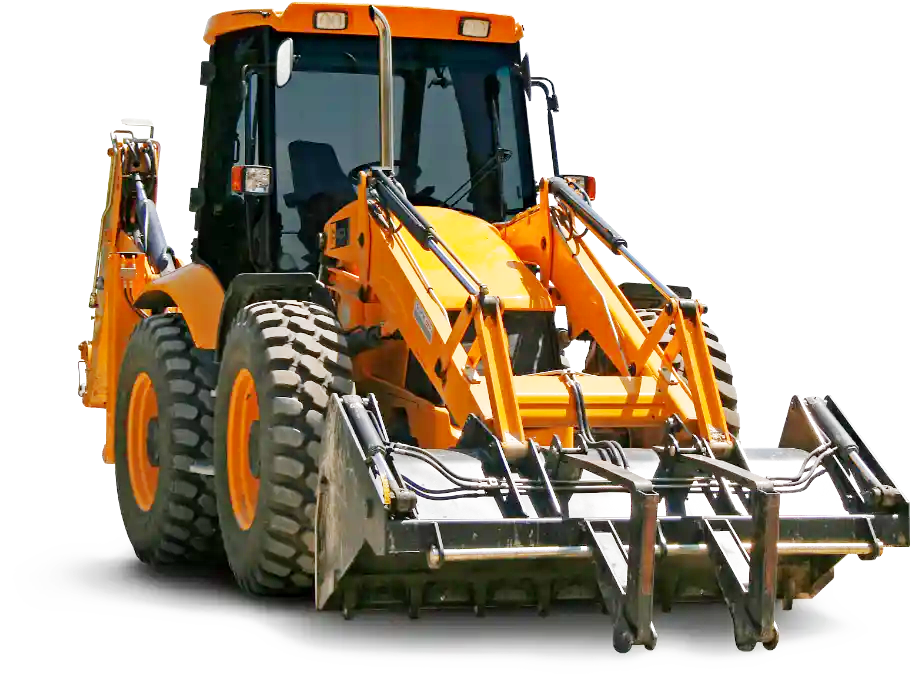 No Job is too big
As land management specialists, we are there from start to finish and provide consultations that are much broader than your average land company. As ranch owners ourselves, we understand your needs and can provide ideas on improving your property in a timely manner. As licensed real estate agents we also understand the markets and how to improve your property to sell faster as well as improving newly acquired properties.
Over 25 Years of Knowledge & Experience in Land Management
Very Competitive pricing
No Haul Out Fees
Free Consultations
Veteran Owned & Operated
SEE OUR SERVICES
HAPPY CUSTOMERS
"Awesome company! They were prompt and worked with us on only doing what we needed to successfully get our property ready for a quick sale! They did great work on our lot and we were able to get a buyer and quickly sell our property. Thanks again Double R Land Services, LLC!"

Dr-Michelle V. Green
"They did excellent work clearing out a heavy brush area for us!"

Ashley Christensen Morse
"Great service would definitely recommend it."

Ivan Aguilar